The foundation of good tea comes from the raw materials and craftsmanship – Original Leaf Betel Nut Fragrance 2022.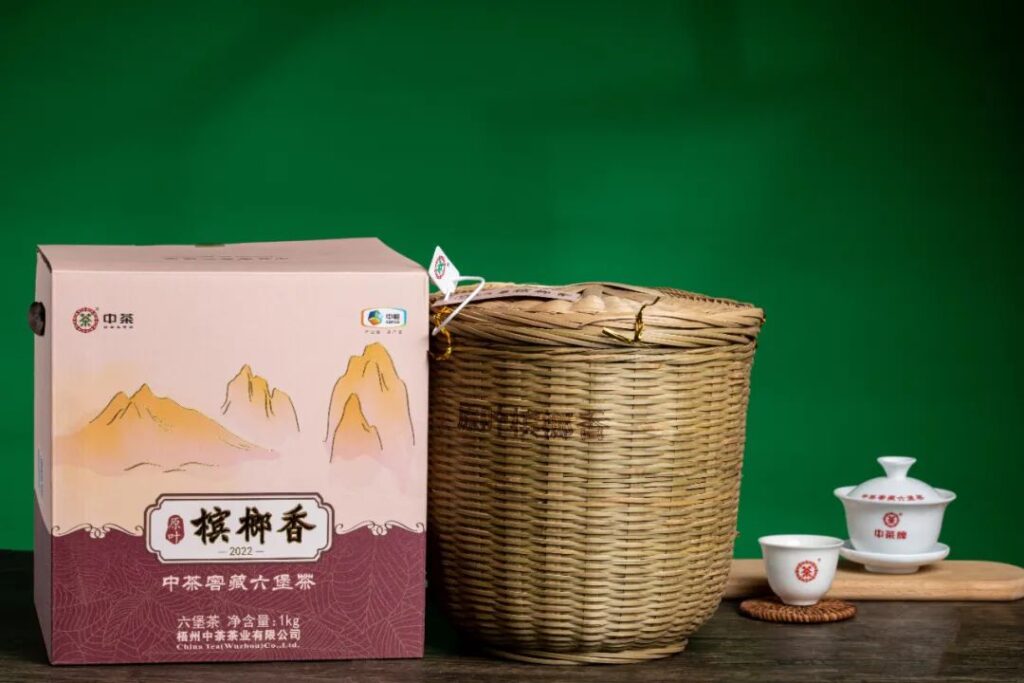 Zhongcha Liupu Tea, Foreign Trade Old Mark 2211 – Almond taste. 2211 is the exclusive mark of Hong Kong Tongan Tea Company, which has a long history and was originally founded in 1915 as Baolansheng Tea House.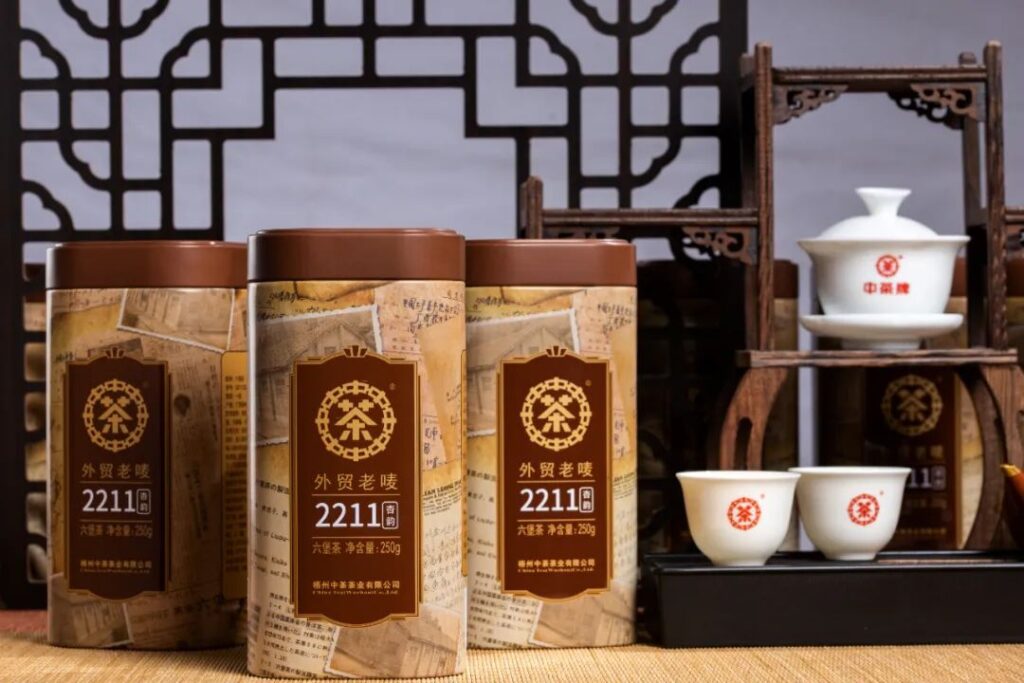 Tea samples have just arrived, and appointments for tasting are welcome.